Required cutting into drywall, replacing shower valve and repairing the wall.
Due to corrosion, and the fact that parts were not available for the old valve, the entire valve needed to be replaced, this is the front of the valve in preceding picture.
Before the deck was resealed and power washed.
After the deck was power washed and resealed.
Manger scenes fabricated for local craft fair contestant.
Replaced a Roman tub faucet valve.
I recently replaced this outdated fan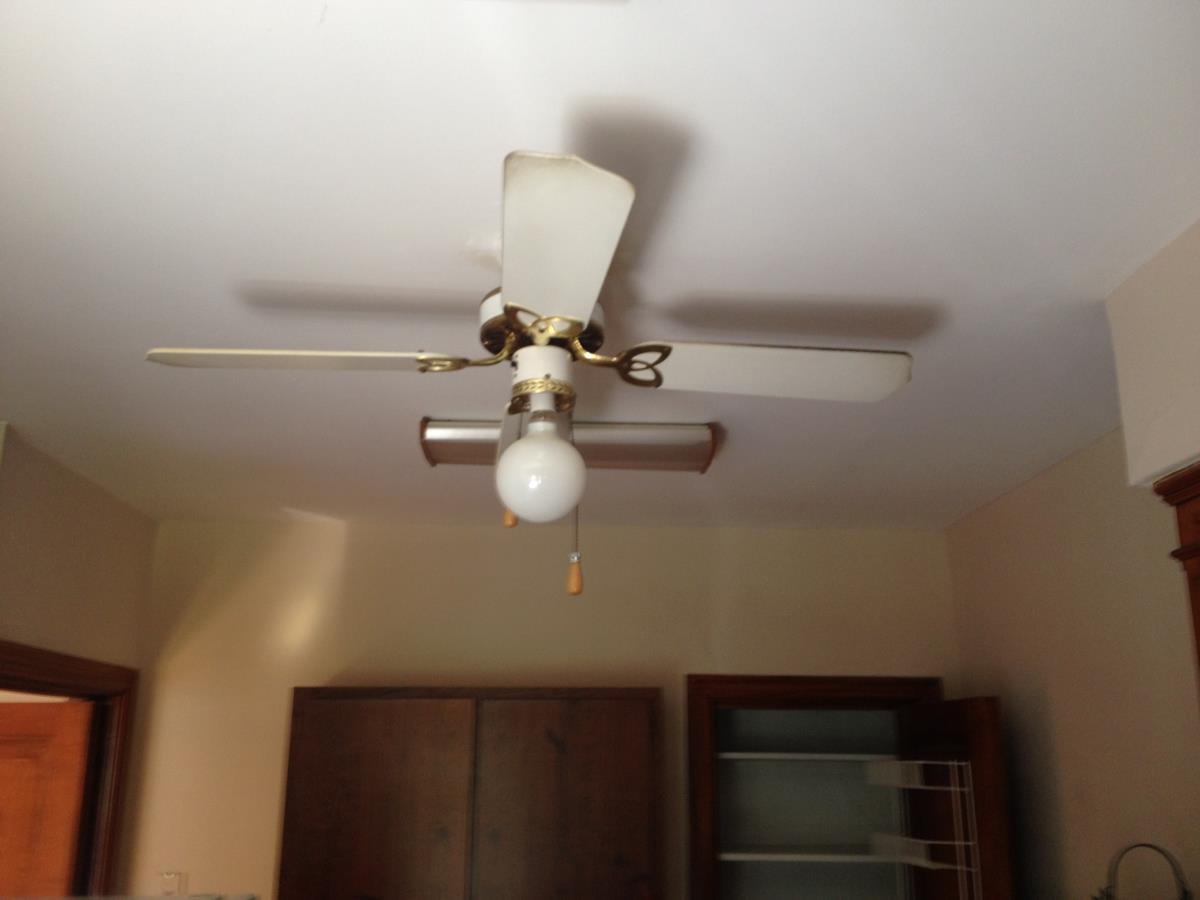 With a more modern style.